Policy
Policy Notes
2023
Adviezen betreffende Wetsvoorstel tot instelling van een nieuw fiscaal en sociaal mechanisme voor werknemersaandeelhouderschap, Nr. 3184

2022
Voorstel voor een bredere fiscale hervorming (related documents)


recommendations for broad tax reform, commissioned by Belgian government

2018
The optimal taxation of capital income: insights from economic theory
2012
Wie draagt de last van een BTW-verhoging?


with André Decoster
Book Chapters
Opinion
Interviews
Public Speaking
Microsimulation

Rekening 14 was a project leading up to the Belgian federal elections in 2014. It used the tools that we developed as part of the Flemosi project to simulate the budgetary and distributional consequences of policy proposals made by the political parties.
It was a collaboration with television broadcaster VRT/De Redactie and newspapers De Tijd and De Standaard.
The results of the simulations were reported over a period of four weeks. The coverage included detailed reports, dedicated broadcasts and publications, and interactive online tools allowing visitors to simulate alternative proposals and to evaluate the consequences for their personal situation.
For more information, please visit:
http://www.standaard.be/rekening14
http://multimedia.tijd.be/rekening14/
http://deredactie.be/cm/vrtnieuws/opinieblog/analyse/1.1958193
The final report:
rekening14-eindrapport.pdf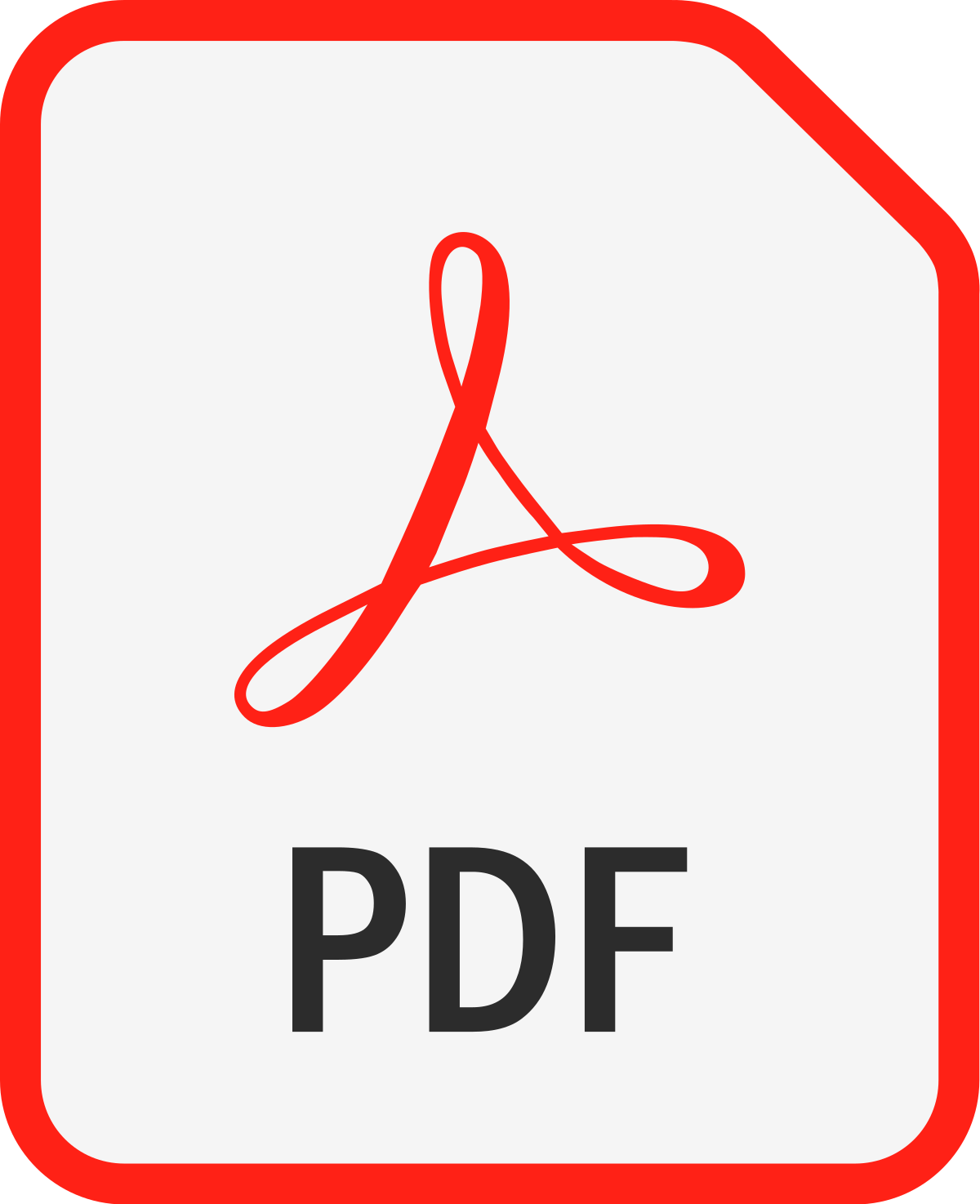 More information about the online microsimulators:
MEFISTO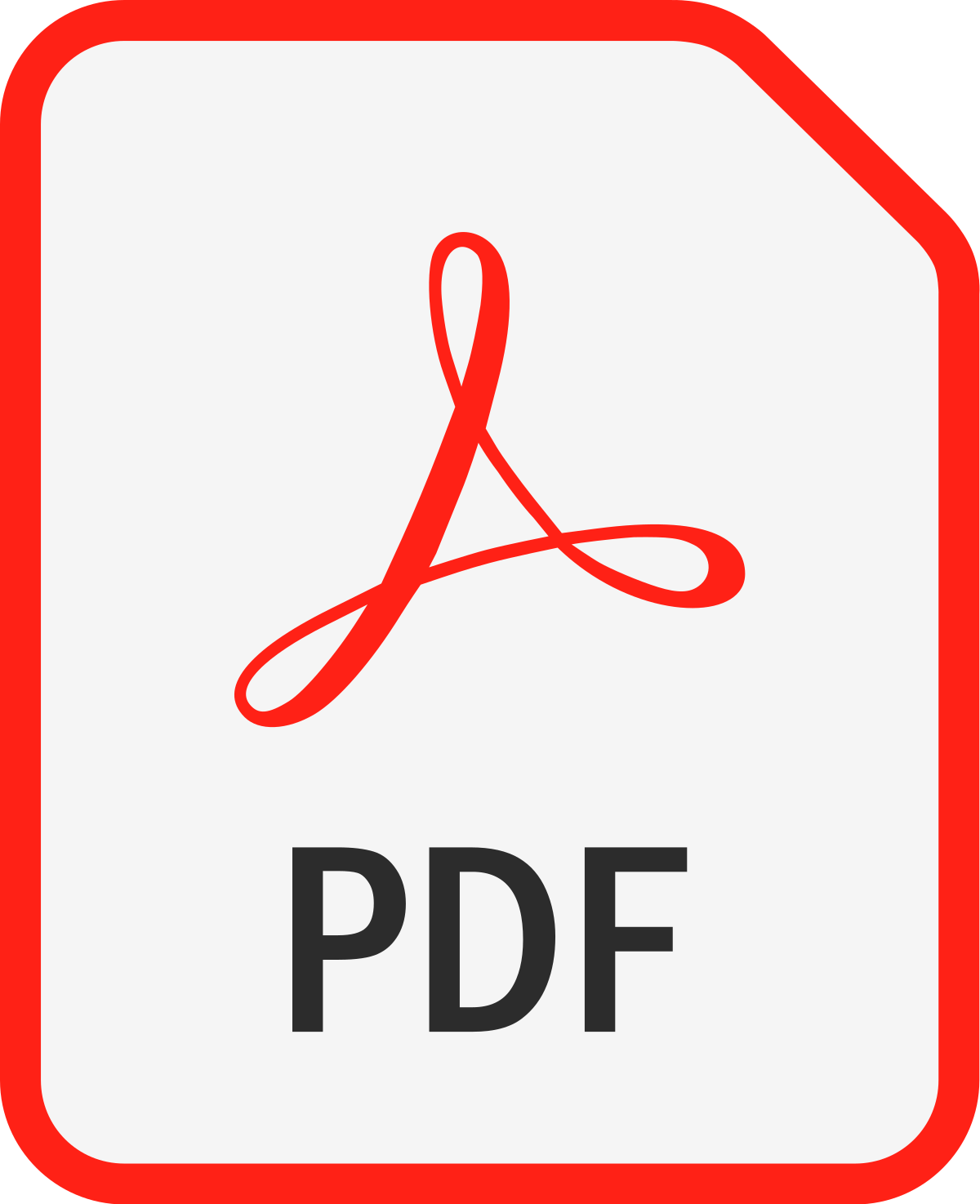 SORESI
SInTax (technical information for Belgium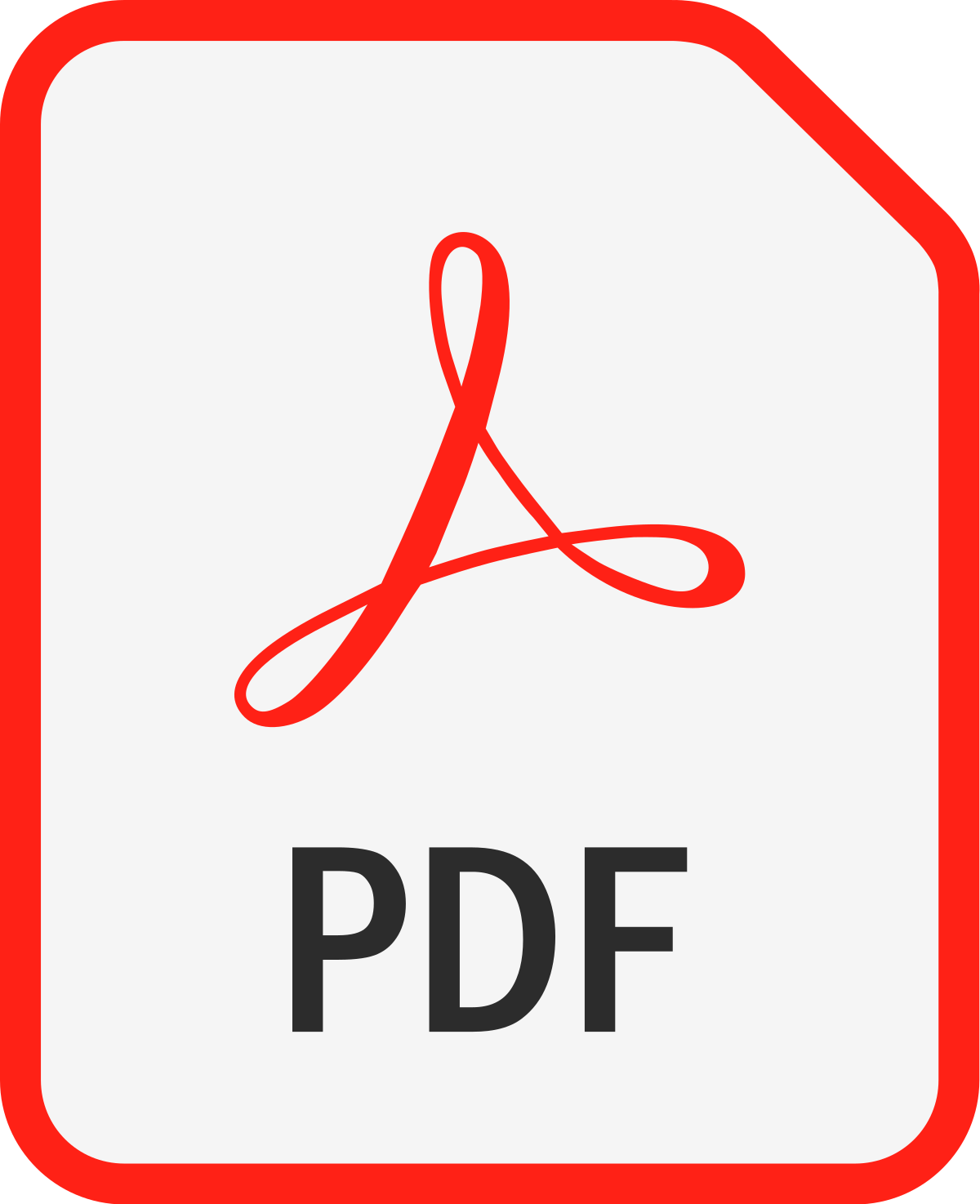 and Germany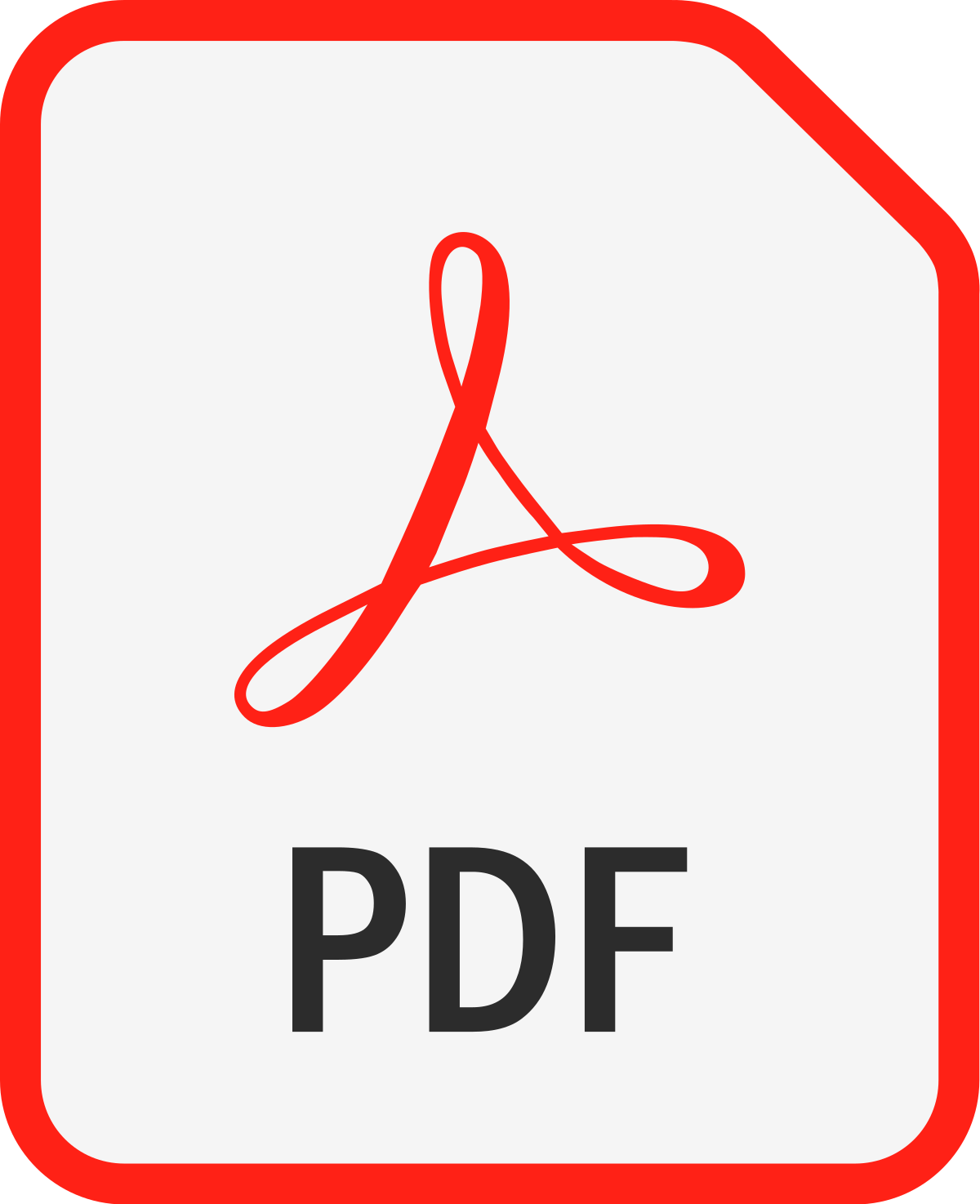 )
EUROMOD